Viviane Labrie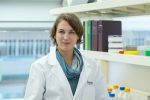 Dr. Viviane Labrie earned her B.Sc. (honors) in human biology and her Ph.D. in genetics and neuroscience from the University of Toronto under the direction of Dr. John Roder. She then completed a postdoctoral fellowship in the laboratory of Dr. Arturas Petronis at the Krembil Family Epigenetics Laboratory at the Centre for Addiction and Mental Health (CAMH) in Toronto. In 2013, Dr. Labrie became a project scientist at CAMH and, in 2015, she accepted a position as an assistant professor in the Department of Psychiatry at the University of Toronto.
Dr. Labrie was among the first to characterize the role of a novel neurotransmitter D-serine in the brain and its role in schizophrenia. She also created a new method for mapping epigenetic marks and has contributed to the field's understanding of a particular epigenetic mark called 5-hydroxymethylcytosine and its impact on brain function. Recently, Dr. Labrie has been investigating the contribution of the epigenome to aging phenotypes.
Dr. Labrie joined Van Andel Research Institute's Center for Neurodegenerative Science as an assistant professor in March 2016.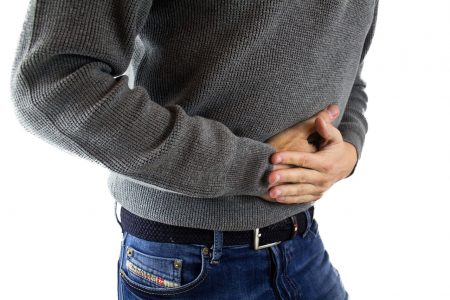 For years, the appendix has been thought of as mostly useless, an insignificant piece of tissue tacked on to the end of the large intestine whose only claim to notoriety was becoming inflamed to the point of bursting. But now, […]