Smadar Cohen-Chen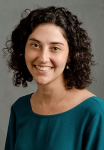 Smadar Cohen-Chen is a lecturer (assistant professor) at the Surrey Business School, University of Surrey.
I received my Ph.D. in Social Psychology from the University of Sheffield in 2015, supervised by Professors Richard Crisp and Eran Halperin. I then held a position as a visiting assistant professor in the Dispute Resolution Research Center, Kellogg School of Management, Northwestern University.
My research focuses on how emotions influence intergroup relations and conflict, as well as ways to regulate these emotions. In particular, I study the role of hope in social contexts, including conflict and intergroup relations, collective action and civil engagement, negotiations, and decision making. Along these lines, I develop experimental techniques to induce and regulate hope.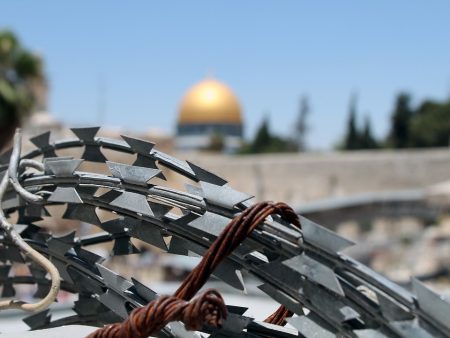 What leads people who are not social or political activists to engage in collective action to change a situation for the better? Previous research on collective action has focused on the concept of group efficacy, the belief that the group […]