Sarah Becker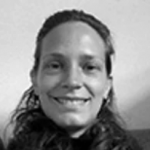 Sarah Becker is a research scientist at Cardiff University.
As part of the Understanding Risk Research Group, I am currently involved in research exploring people's views on the financing of the energy transition in the UK. The Climate Change Act 2008 committed the UK to reduce carbon emissions by 80% by 2050 relative to 1990 levels requiring a renovation of the energy system. Public acceptance and engagement will be crucial to support such a major shift. We are examining what people think about who should be responsible and how to pay for the energy transition.
For my Ph.D., I investigated people's views on climate change mitigation and to what extent individual behavior change approaches may attenuate support for structural level change. Further, I looked at perceptions of drought and how these relate to views on climate change in California.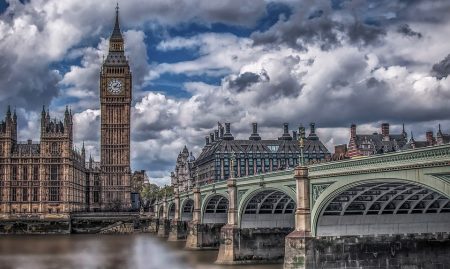 The United Kingdom (UK) faces dramatic changes in the energy system in order to address a variety of challenges, ranging from mitigating climate change, renewing the energy infrastructure, to ensuring a reliable and affordable supply. This energy transition will involve […]