S. Kathleen Barnhill-Dilling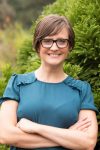 I am currently a postdoctoral research scholar at North Carolina State University in the Department of Biological Sciences. I am a social scientist, exploring just environmental decision-making.
Broadly, my research focuses on engaging diverse communities and stakeholders in complex environmental and natural resource governance questions. More specifically, I explore the politics and social science around emerging applications of biotechnology in biodiversity conservation and restoration. I have experience in community-based research, and in co-constructing research agenda with Indigenous environmental leaders.
I situate myself at an intersection of Science, Technology, and Society studies — in particular, public engagement with science and technology — and Environmental Justice. Because I consider myself to be a critical scholar, I focus primarily on qualitative methodologies, including in-depth interviews, focus group facilitation, and participant observation. I also deploy quantitative methods to gain perspective on broader trends.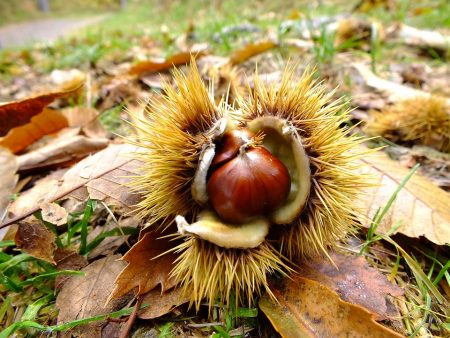 The American chestnut once dominated the eastern forests of the United States. A fungal pathogen, Cryphonectria parasitica, was introduced to the US in the early 20th century and within a few decades, the pathogen now known as the chestnut blight […]