Rebecca R. Richards-Kortum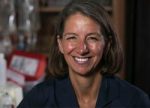 Guided by the belief that all of the world's people deserve access to health innovation, Rebecca Richards-Kortum's research and teaching focus is on the development of low-cost, high-performance technologies for remote and low-resource settings. She is known for providing vulnerable populations with access to life-saving health technologies that address diseases and conditions that cause high morbidity and mortality, such as cervical and oral cancer, premature birth, sickle cell disease and malaria.
Current technologies are being tested and applied through multidisciplinary collaborations with clinicians and researchers at Rice, the University of Texas MD Anderson Cancer Center, Baylor College of Medicine, University of Texas Health Science Center-Houston, and Northwestern University. International collaborations include researchers, clinicians and medical professionals at the London School of Hygiene & Tropical Medicine and its MARCH (Maternal, Adolescent, Reproductive and Child Health) Centre; Barretos Cancer Hospital in Brazil; the Queen Elizabeth Central Hospital in Blantyre, Malawi; the University of Malawi College of Medicine and the University of Malawi Polytechnic. Over the past few years, Richards-Kortum and collaborators have translated technologies from North America to both low- and medium-resource developing countries in Malawi, China, Botswana, El Salvador, and Brazil.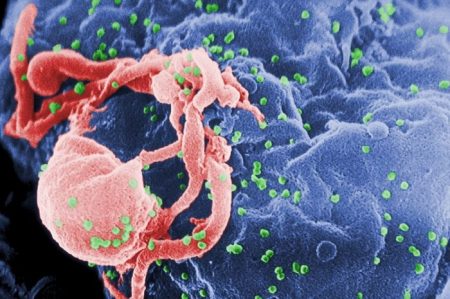 Although there is still no cure for HIV, HIV-positive patients can live a near normal life expectancy with modern therapeutic regimens. Thanks to affordable diagnostic tests and highly effective antiretroviral therapy, the annual number of deaths due to HIV has […]