P. Hande Ozdinler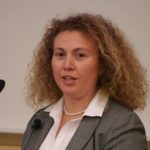 I am Associate Professor of Neurology at Northwestern University, Feinberg School of Medicine.
I am also a faculty member at the Les Turner ALS Center, the Mesulam Cognitive Neurology and Alzheimer's Disease Center and the Robert H. Lurie Comprehensive Cancer Center.
We are interested in understanding the molecular and cellular basis of neuronal vulnerability that is observed in distinct neuron populations in different diseases. We focus our attention to the upper motor neurons that die in ALS, HSP and PLS. However, we have a broad interest in the common cellular mechanisms that lead to neuronal degeneration.
We generated and characterized the first reporter line for upper motor neurons and developed a novel drug discovery/verification platform that incorporates improved upper motor neuron health as a readout. Interestingly, even for the diseases that have been characterized by the loss of upper motor neurons, their health has never been considered for any of the preclinical assays.
In addition to being a scientist, I am a painter, a writer, an international press member, a mother and an advocate for women, science and education.
I invented a new form of painting, the OzdinART, received TradeMark for it as it allows 3D painting on Canvas with less than 1 micrometer resolution of colors, where colors retain their identity without blending in, but mixing together to generate a motion of connectedness.
My husband Derya Ozyurt and I started Art Loves Science Foundation, a non-profit which aims to promote science education for students and to initiate funding for the very early stages of innovative and collaborative ideas.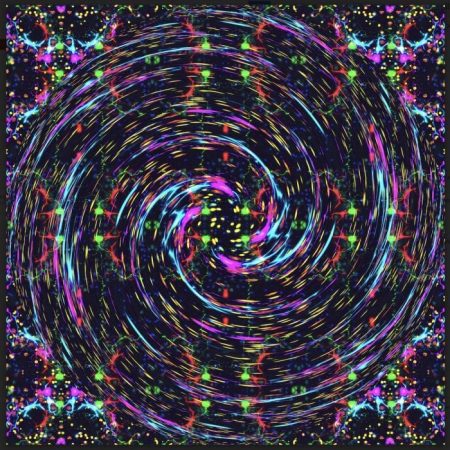 When I first started working with upper motor neurons, I did not realize that the path would have such high levels of friction and be filled with so many hurdles. First of all, many in the field did not appreciate […]