Mark D. Williams-Wynn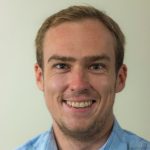 I am a consulting process engineer with a PhD in Chemical Engineering, specialising in Waste Management and Process Development. For my PhD, within the Thermodynamics Research Unit at the University of KwaZulu-Natal, I investigated supercritical fluid extraction methods. I am the lead process engineer for Rare Earth Recycling Technologies, and manage a process plant that recovers rare earth metal oxides from recycled light bulbs.
I am currently in the process of obtaining my PrEng from ECSA. One of my desires a a process engineer is to be able to use my skills to better the lives of those less fortunate than me.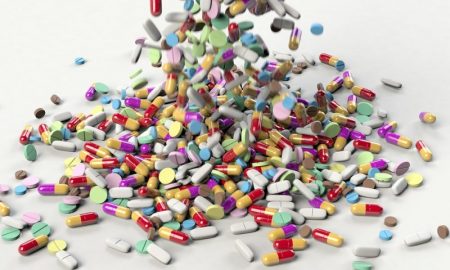 Many modern products that are sold require highly specialized separation techniques for their purification and preparation. Some of the separations that have become more common are the separations of liquids from solid matrices or mixtures that contain solids.  This is […]