Marco Schlosser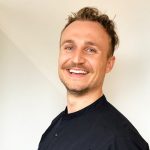 I received my BSc in Psychology (University of Groningen), my MSc in Clinical Mental Health Sciences (University College London), and completed a research internship at McGill University before starting my position as a research assistant in UCL's Division of Psychiatry.
My current main research interests are in the psychology, neuroscience, and phenomenology of contemplative practices, their impact on mental health, meaning in life, the subjective experience of aging, and their application to the treatment and prevention of psychological risk factors for Alzheimer's disease. As part of the Marchant Lab and the European Medit-ageing group, I contribute to developing methodologically rigorous frameworks for understanding and investigating meditation practices. More recently, my research interest has included meditation-related difficulties and ways to address theoretical, methodological, and clinical issues that arise in the context of understanding, investigating, and responding to such difficulties.
I am currently preparing Ph.D. project proposals on causal inference methods and their application in epidemiology and population health sciences. Please contact me if you can suggest supervisors or funding support.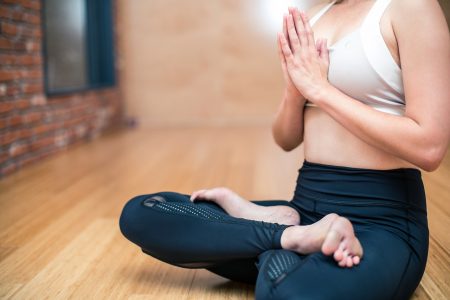 More than 25% of people who regularly meditate have had a "particularly unpleasant" psychological experience including feelings of anxiety and distorted thoughts. The new University College London-led study, published in PLOS ONE, surveyed over 1,200 regular meditators with at least […]