Lorraine Stamberger
Lorraine Stamberger is a Research Assistant at the University of Illinois.
I am a graduate research assistant at the University of Illinois in Urbana-Champaign. I study with Professor Carena van Riper in the Department of Natural Resources and Environmental Science (NRES).
My research interests focus on strengthening the relationship between communities and the natural places they inhabit. I am particularly interested in facilitating community resilience through several avenues: increased public access to natural features, creation, and expansion of recreational opportunities, and the formation of strong community identity.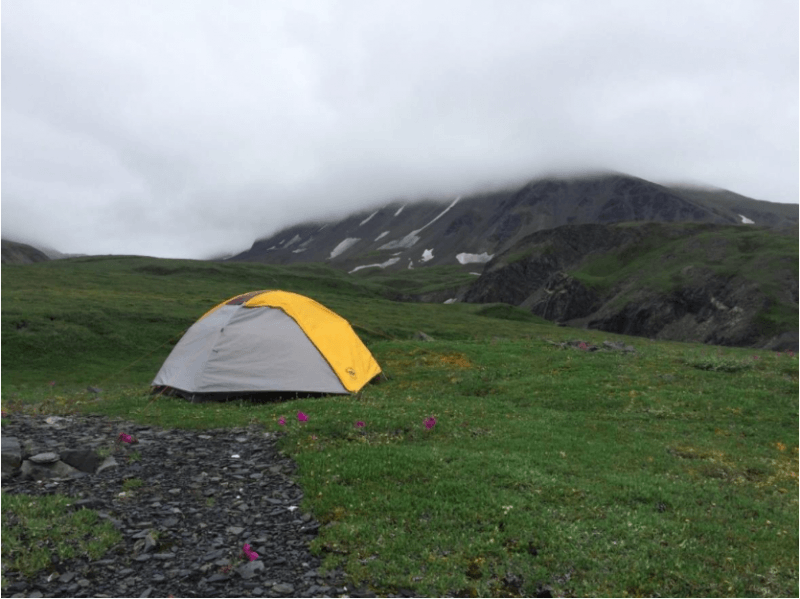 Understanding visitor use in public parks is important for making decisions about how to best sustain both recreational activities and ecosystems. Specifically, knowing where visitors go helps park managers effectively allocate resources to support ecosystems and high-quality recreation simultaneously. But […]