Kate Hoy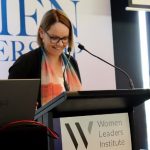 A/Prof Kate Hoy is a current NHMRC Fellow and Clinical Neuropsychologist. She is Head of the Interventional Neuropsychology Research Program and Deputy Director of Therapeutic Brain Stimulation at Monash University.
Kate's research program is focused on developing novel biological treatments for cognitive disorders. She currently leads a number of world first brain stimulation clinical trials aimed at improving cognition in Alzheimer's, as well preventing dementia in people with mild cognitive impairment. She has published over 90 scientific journal articles and received more than 3.8 million dollars in competitive funding.
Kate is recognised as a leading brain stimulation researcher internationally. She is on the editorial board of Cortex, has given more than 40 invited presentations on cognition and brain stimulation (including keynotes), and is a founding executive member of the Australasian Brain Stimulation Society.
Kate is a passionate science advocate, particularly around diversity and inclusion, equity, and career sustainability. She is a former Deputy Chair of the Australian Academy of Science's Early and Mid-Career Researchers forum, has been a returning mentor in the Global STEM Alliance initiative: 1000girls,1000futures and currently works with the Australian Academy of Science across a number of national diversity and inclusion initiatives. In 2016 Kate founded WomeninBrainStim.com, a database website aimed at addressing the extreme gender imbalances at international brain stimulation conferences.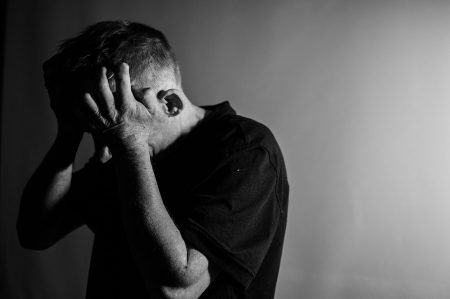 Published by Neil Bailey, Kate Hoy, and Paul Fitzgerald Monash Alfred Psychiatry Research Centre, Monash University Central Clinical School These findings are described in the article entitled Differentiating responders and non-responders to rTMS treatment for depression after one week using […]