Kasey Orvidas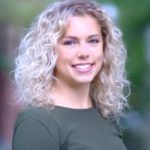 Kasey Orvidas is currently a Ph.D. candidate at North Carolina State University, pursuing a doctorate degree in Psychology.
My research interests surround health behavior change and mindsets - specifically eating and exercise behaviors, body image, and self-regulation. I have hands-on experience in research and program design, intervention building and evaluation, usability and user experience testing, obtaining IRB approval, grant writing and obtaining funding, engaging with community partners, conducting data collection, managing budgets, developing research instruments, and performing quantitative and qualitative data analysis procedures. In addition to my graduate training, I am also a certified nutrition coach, I have worked with hundreds of individuals in a one-on-one setting to help them change their health behaviors. My background in health behavior coaching provides a unique perspective to my psychology research; I have been able to employ findings from my own research directly to my clients to help them excel.
I have published work in multiple peer-reviewed journals, such as the Journal of Applied Social Psychology, Psychology of Sport and Exercise, and the British Journal of Educational Psychology. I have also contributed a chapter about mindsets and body weight to The Science of Lay Theories textbook (Springer International Publishing, 2017). In addition to my position as a doctoral student and nutrition coach, I am also an undergraduate academic advisor in the Psychology department where I have gained experience assisting students as they plan for their futures and navigate college life.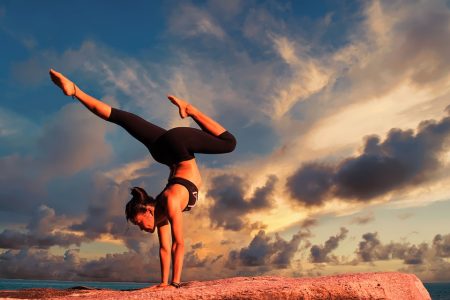 Growth mindsets have become quite a popular topic, and for a good reason. Today we have an enormous amount of empirical evidence to support the value of holding a growth mindset for goal success. Mindsets (more formally known as implicit […]