Joseph P. Forgas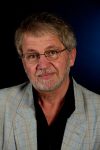 He obtained a First Class Honours degree from Macquarie University, and then received scholarships for study in West Germany, and at the University of Oxford, where he obtained his doctorate. Prof. Forgas has been a consistently active and productive researcher, investigating the influence of cognitive and affective processes on interpersonal behaviours. He was among the first to apply multidimensional scaling to the study of cognitive representations of social interaction episodes in memory.
Subsequently, he pioneered the systematic exploration of affective influences on social perceptions and judgments, mapping the boundary conditions for affect priming phenomena. He developed the first integrative theory of affective influences, the Affect infusion model (AIM). His experiments have made an important contribution to our understanding of affective influences on many important real-life judgments and behaviours, including survey responses, stereotyping and prejudice, social influence processes, organisational behaviours, bargaining and negotiation, verbal communication and consumer decisions.
His work received support from the Australian Research Council (ARC), including an ARC Professorial Fellowship, the ARC's Special Investigator Award, as well as international funding from the German Research Foundation, the Alexander von Humboldt Foundation, and the National Institutes of Mental Health, USA.
Joseph Forgas has published some 26 books, and over 200 articles and book chapters, and his work receives a high rate of citations and references. He received the prestigious Doctor of Science (DSC) degree from the University of Oxford, and was awarded the Distinguished Scientific Contribution Award by the Australian Psychological Society. He was elected for an inaugural Scientia Professorship by UNSW, and to Fellowships by the Academy of Social Sciences in Australia, as well as the Association for Psychological Science, the Society of Personality and Social Psychology, and the Hungarian Academy of Sciences. He also received the Research Prize from the Alexander von Humboldt Foundation, and a Rockefeller Fellowship for work in the Bellagio Centre. In recognition of his scientific and social contributions, in 2012 he was awarded the Order of Australia (AM).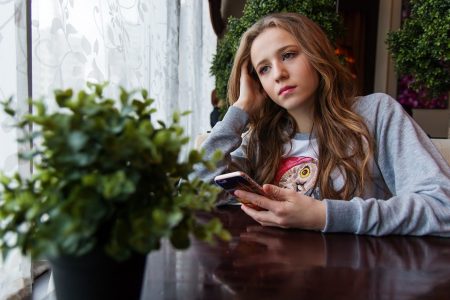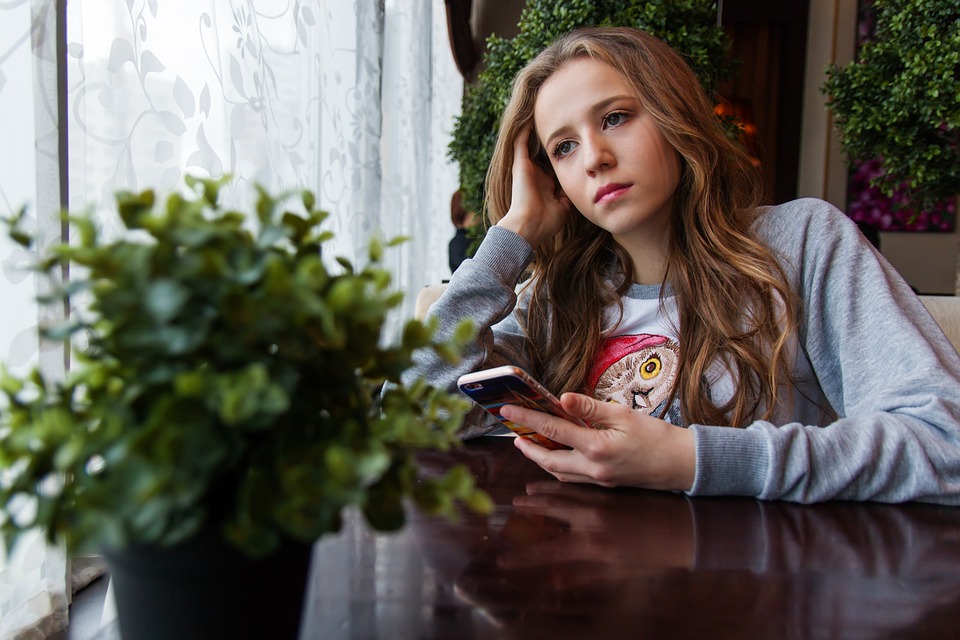 Published by Joseph P. Forgas School of Psychology, University of New South Wales, Sydney, NSW 2052, Australia These findings are described in the article entitled "Mood effects on ingratiation: Affective influences on producing and responding to ingratiating messages" from the […]