Jonathan Baell

Prof. Baell has almost 25 years of medicinal chemistry experience in the public-private interface, with more than 40 granted patents, representing 25 separate pharmaceutical inventions, many of which are licensed and alive. These include compounds currently in clinical development.
He has been awarded the 2004 Biota Medal - a National Award for Excellence in Medicinal Chemistry for an early to mid-career researcher.
He has published over 60 peer-reviewed journal articles since 2009, including entries in Nature, Nature Chemical Biology and almost a dozen in the Journal of Medicinal Chemistry. He established Australia's main HTS libraries during 2003-2010; and derived from this experience, his 2010 HTS publication on Pan-Assay Interference Compounds, or PAINS, and has become the most highly cited primary research article in the Journal of Medicinal Chemistry over a 3-year period.
His current interests are in the design of quality HTS libraries, medicinal chemistry hit-to-lead and lead optimization, and computer-aided peptidomimetic designs in order to generate compounds with potential therapeutic utility and of value to treat diseases with unmet medical needs.
He is also a Senior Editor of Future Medicinal Chemistry, and serves on the Editorial Advisory Board for the Journal of Medicinal Chemistry.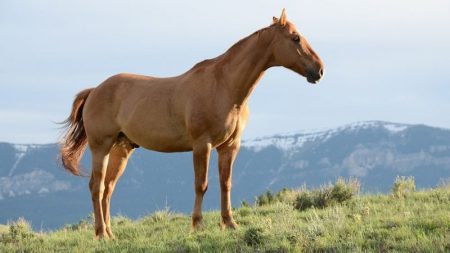 The Alphavirus Venezuelan equine encephalitis virus (VEEV) was first identified as the causative agent of an equine disease in 1938 and later was found to be a human pathogen.  While endemic strains circulating in rodents are generally unable to cause […]