Jonathan A. Batten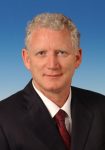 Jonathan A. Batten is the CIMB-UUM Chair Professor in Banking and Finance at University Utara Malaysia. Prior to this position he worked as a Professor in Finance at the Hong Kong University of Science & Technology, Monash University and Seoul National University, Korea. He is the managing editor of Elsevier?s highly ranked Emerging Markets Review, and Journal of International Financial Markets Institutions and Money, and co-editor of Finance Research Letters.
Jonathan?s research crosses several disciplines: in the business area he has published in journals used by the Financial Times for ranking business schools (e.g. Journal of Business Ethics, Journal of Financial and Quantitative Analysis and the Journal of International Business Studies). In addition, he has also published work in leading journals in applied mathematics (e.g. Chaos and Physica A), in environmental studies (Energy Economics, Energy Policy and Resources Policy), and importantly in economic policy (e.g. Applied Economics and the World Bank Research Observer). His current research focus is based on assessing the impact to financial markets of the expected worldwide shift to renewable energy.
In addition, he has received several external research grants from the Asian Development Bank, the World Bank, the international payments organisation SWIFT, and the international regulator, the Bank for International Settlements. He is the current President of the Eurasian Business and Economics Society (EBES) and has served on many national external research committees in economics and finance. He is currently an external appointee on the Academic Council of the University of Economics, Ho Chi Minh City, Vietnam.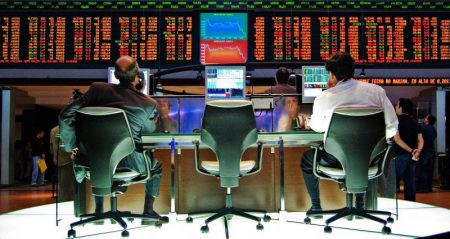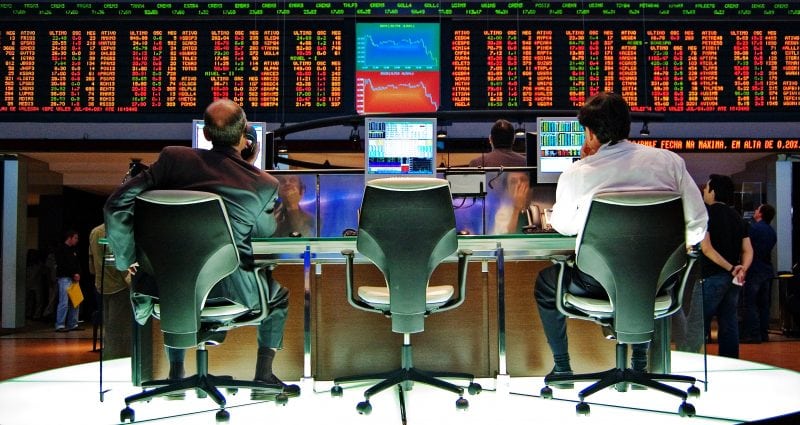 At the 2015 United Nations Climate Change Conference in Paris there was agreement — termed COP21 and then COP23 for its subsequently revised target date — to set a goal of limiting global warming to less than 2 degrees Celsius […]