Jo Anne Stratton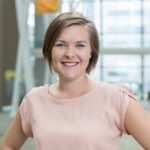 Dr Stratton is currently completing postdoctoral research under the guidance of Assoc Prof Jeff Biernaskie and Prof Raj Midha at the Hotchkiss Brain Institute. Here she is focusing on understanding how glia and immune cells impact nervous system function. In 2013 Dr Stratton completed her PhD at the Florey Institute of Neuroscience and Mental Health under Dr Tobias Merson and Prof Trevor Kilpatrick. She focused on understanding the degenerative, regenerative and immune responses of the PNS and CNS following glia death. Dr Stratton has published and been awarded several best oral and/or poster presentation prizes at international and national conferences for her work. She also routinely reviews Journal Articles for several peer-reviewed journals.
In addition to her research successes, Dr Stratton has excelled at leading the next generation of medical researchers. She is the elected Journal Club coordinate for her institute, and was the elected president of the trainee society at the her previous Institute. Dr Stratton also cofounded the Melbourne-wide medical research network for young researchers, SOBR. She has represented the trainees of Melbourne on several committee's, including the Society for Neuroscience Melbourne Chapter and the Melbourne Neuroscience Graduate Research Course steering committee.
Jo believes it to be important to bridge the gap between the community and scientists. She routinely presents to lay communities, including high schools, Rotary clubs and special-interest groups. She has also been a tutor, teacher and course coordinator for university and high school courses across a range of topics including physiology and molecular biology.
In her spare time she enjoys writing children's books about disability with her husband, as well as spending time with her family and friends.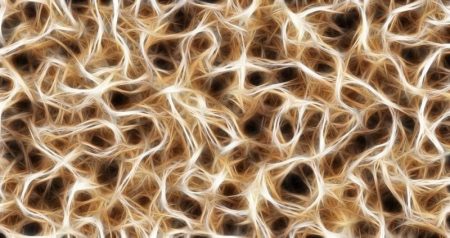 In Canada, approximately 3% of all traumatic injuries result in peripheral nerve damage resulting in many patients suffering from lifelong sensorimotor impairments. In severe cases, patients will undergo nerve repair surgery but this surgery is often delayed for months after […]