Jane Stout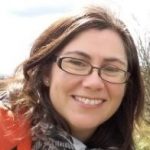 Jane Stout is a professor of Botany at Trinity College Dublin.
My research expertise is in the field of ecology, with an emphasis on human impacts on biodiversity and ecosystem services. I seek to understand the processes and consequences of changes in land management and non-native species invasions, using plant-pollinator interactions as a model system. There is global concern over loss of pollination services and my research informs biodiversity conservation and agriculture, both nationally and internationally.
I employ field-based experimental studies combined with laboratory analyses to characterise insect behaviour, plant breeding systems, biodiversity and conservation of pollinators and their impacts on plant population dynamics. My research programme is inter-disciplinary: my own expertise covers both botanical and zoological fields, but I also collaborate widely with geographers, socio-economists, chemists and molecular biologists, both nationally and internationally.
I am Chair of the Irish Forum on Natural Capital www.naturalcapitalireland.com and deputy Chair of the All-Ireland Pollinator Plan www.pollinators.ie.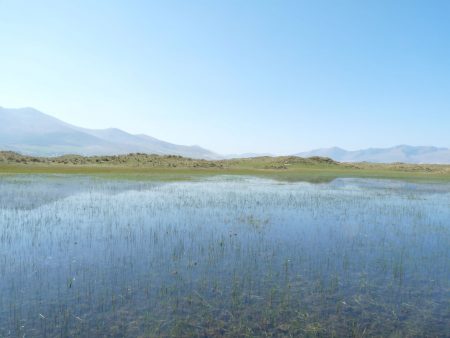 Seasonal wetlands experience frequent disturbance, which can interfere with the effectiveness of indicator species in habitat monitoring. In our paper in Ecological Indicators, we show that the simplest monitoring approach can yield misleading results. Biodiversity, the set of organisms living […]