Hisham Mehanna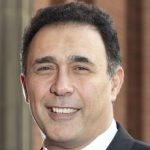 Professor Mehanna is the Chair of Head and Neck Surgery and is the Director of the Institute of Head and Neck Studies and Education (InHANSE) at the Institute of Cancer and Genomic Sciences. Professor Mehanna is also the Director of the Institute for Global Innovation which undertakes multidisciplinary solution-focussed research on the challenges affecting the world on a global level. He is a head and neck and thyroid surgeon with clinical interests in recurrent head and neck cancer, carotid body surgery and thyroid and parathyroid surgery.
Professor Mehanna has a keen interest in clinical research, especially in clinical trials evaluating the efficacy and effectiveness of new interventions, therapeutic agents and biomarkers in head and neck and thyroid cancer. He runs a research team of over 20 members and holds over £12million in grants from the National Institute for Health Research Unit, Cancer Research UK, Macmillan Cancer Research and industry. Professor Mehanna has recently been appointed as an NIHR Senior Investigator.
Professor Mehanna is the current President of the British Association of Head and Neck Oncologists and is the past Chair of the UK's National Cancer Research Institute Head and Neck Group. He is also the Secretary General of the Head and Neck Cancer International Group, an international collaborative of 20 clinical trials groups.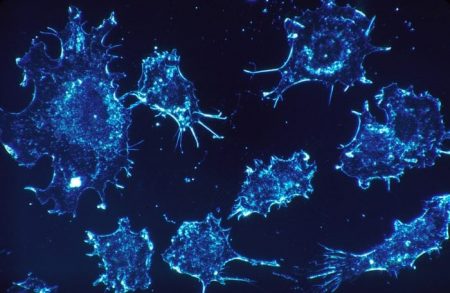 In some cases of cancer patients, the first presentation to a health care professional can be with a lymph node in the neck containing metastatic disease. The site of origin of cancer or the primary site is not always obvious, […]