Hassan Camil David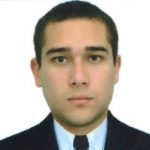 Graduated in Forest Engineering from the Federal University of Espírito Santo (UFES), in which he had a scientific initiation project (PIBIC) during graduation, with a theme in the mapping of forest fragments for selection of genetically superior seeds.
Trained by Fibria Celulose S.A. from August 2011 to February 2012 for Forest Operational Development, working on experiments in eucalyptus silviculture. Participated in the National Forest Inventory, in part of the state of Paraná, acting in the operational management during the six months of execution of the activities.
Master's degree in Forest Management from the Federal University of Paraná (UFPR) between 2012 and 2014, whose theme was site evaluation, dendrometric relationships and optimization of management of Pinus taeda in the states of Paraná and Santa Catarina.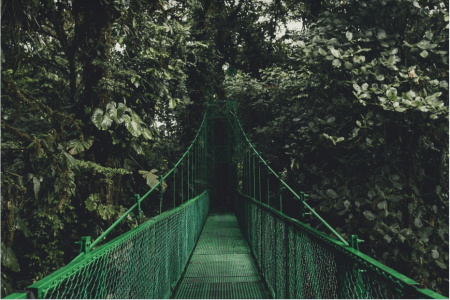 Recently many countries have committed to emissions reports to climate accords informing their greenhouse gas (GHG) annual emissions, including carbon dioxide. Forest ecosystems are huge carbon sinks and with this, they substantially contribute to intensifying the greenhouse effect. Thus, there […]