Gregory Sparrow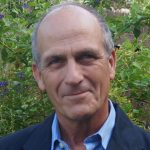 Professor at the Univ. of Texas-Rio Grande Valley graduate counseling program; faculty member of Atlantic University; LPC-Supervisor (Tx) and LMFT (Va) in private practice in McAllen, Texas and via video conferencing; Board Chair (2015-2017), past President and Chair of the Education Committee for the International Assn. for the Study of Dreams; author of several books on dreams and religious experiences; fly fishing guide and casting instructor on the Lower Laguna Madre.
I provide counseling for individuals, couples, and families in McAllen, Texas. I also speak and conduct seminars in dream analysis, and guide saltwater fly fishers on the lower Laguna Madre of deep south Texas. I am the founder of DreamStar Institute, which offers mentoring, courses, and certification in dream analysis. See www.dreamanalysistraining.com.
I also create and manage websites (Moodle, Rapidweaver, Wordpress).
I am currently the site developer for the new Online Course Center for the International Assn. for the Study of Dreams (www.iasdreamcourses.org), offering CE and non-CE courses in dream study, and was the co-chair of the first Online Dream Research Conference sponsored by IASD in 2016, located at www.iasdreamresearch.com.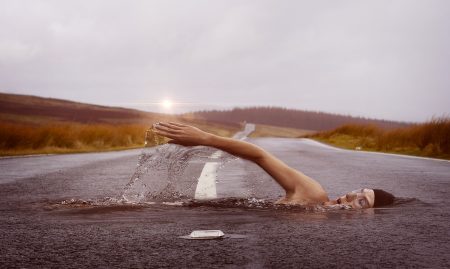 Imagine that you could become aware that you were dreaming, or "lucid," in your dreams at any time. Countless researchers and laypersons alike have pursued on-demand lucid dreaming since the first books mentioning the phenomenon began to appear in the […]