Giuliano Di Baldassarre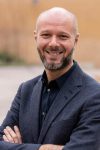 My research focuses on droughts and floods in changing environments. I am fascinated by the interplay of water and society, and I explore the dynamics and risks generated by feedback mechanisms between physical, technical and social processes.
Professor of Hydrology. PI of the ERC project HydroSocialExtremes. Chair of Panta Rhei - Everything Flows, International Association of Hydrological Sciences (IAHS). Director of CNDS, Centre of Natural Hazards & Disaster Science, www.cnds.se.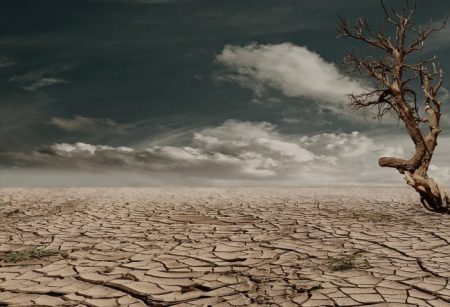 Several studies have found that both hydrological extremes (floods and droughts) are occurring more often and are becoming more intense in some regions of the world. But to come to these conclusions, most of the studies have dealt with floods […]