Gerardo Febres

Doctor in Sciences. Researcher with publications in the fields of complexity, information science, optimization and quantitative linguistics.
Formal studies completed in different fields and performed jobs combining engineering disciplines such as mechanics, industrial, informatics, applied mathematics, system dynamics, automation and robotics.
As a general objective, my efforts are directed towards the demonstration that research and engineering can be performed as a quotidian activity, rising up the possibilities for continuous social improvement and evolution.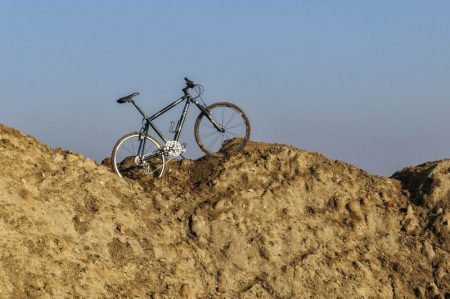 Information has been a matter of intense study and discussion for the last century. The very nature of information, not a physical object, not an entirely abstract entity, has fostered this endless discussion which had some of its first episodes […]