Andrea Cardini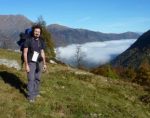 I am a biologist specialized in the study of form variation in mammals, and other organisms. I use computerized methods of image analysis to answer scientific questions related to group differences, and the factors that might produce them, in evolution, taxonomy and biogeography, palaeontology, biomedicine and forensics.
I am also interested in learning, and helping to develop, landmark-based methods of size and shape analysis. This interest has led me to co-organize and teach in more than 20 international workshops on shape analysis in Europe, the Middle East and South America.
I am a full time permanent Researcher at the University of Modena & Reggio Emilia and an Adjunct Associate Professor at The University of Western Australia.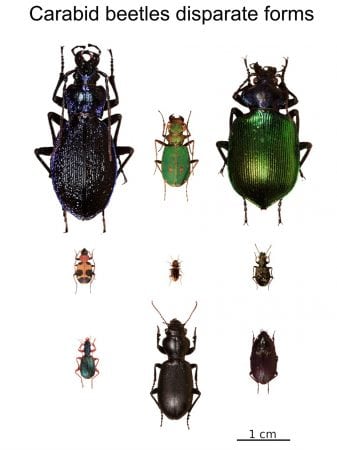 At the time of George Perkins Marsh's book 'Man and Nature', published in 1864, people realized that human activities have an impact on the environment. Since then, ecologists developed new metrics to assess such impacts, in order to understand the […]